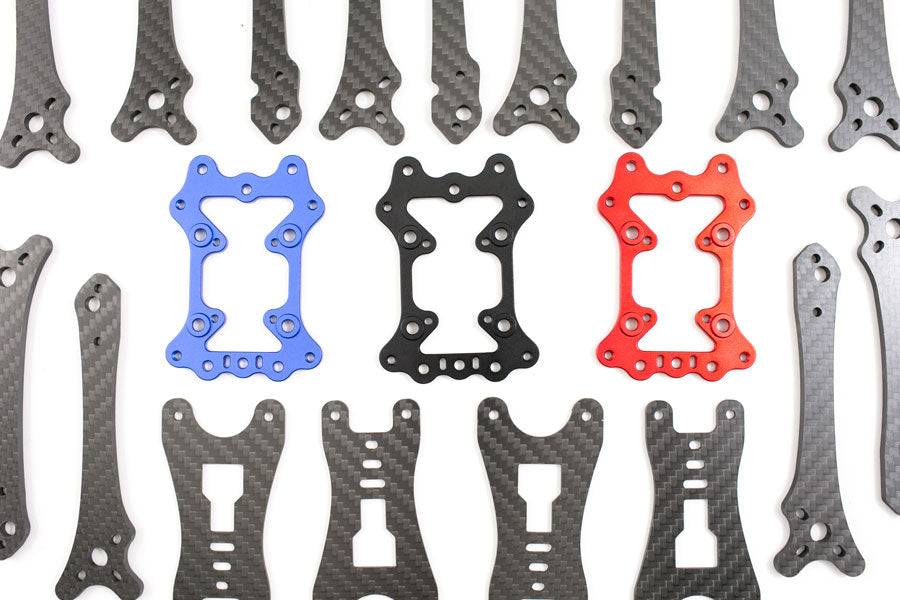 Going to the Nationals? FlightClub has your Back
For all the pilots going to the MultiGP National Finals, we will have spares available for your PROtons. Although I won't be going to the Nationals, I will have a representative there helping you out. Shawn "Shames" Ames from team Heart of America will have spare arms, nucleus plates and top plates for PROtons.
Anyone flying PROtons, if you break any frame parts, just go find team Heart of America and the'll hook you up with free replacements.
I think I'll start doing this for all the major events this year. BTW I'll be at the MultiGP International Open this year with free replacements too!
Good luck!