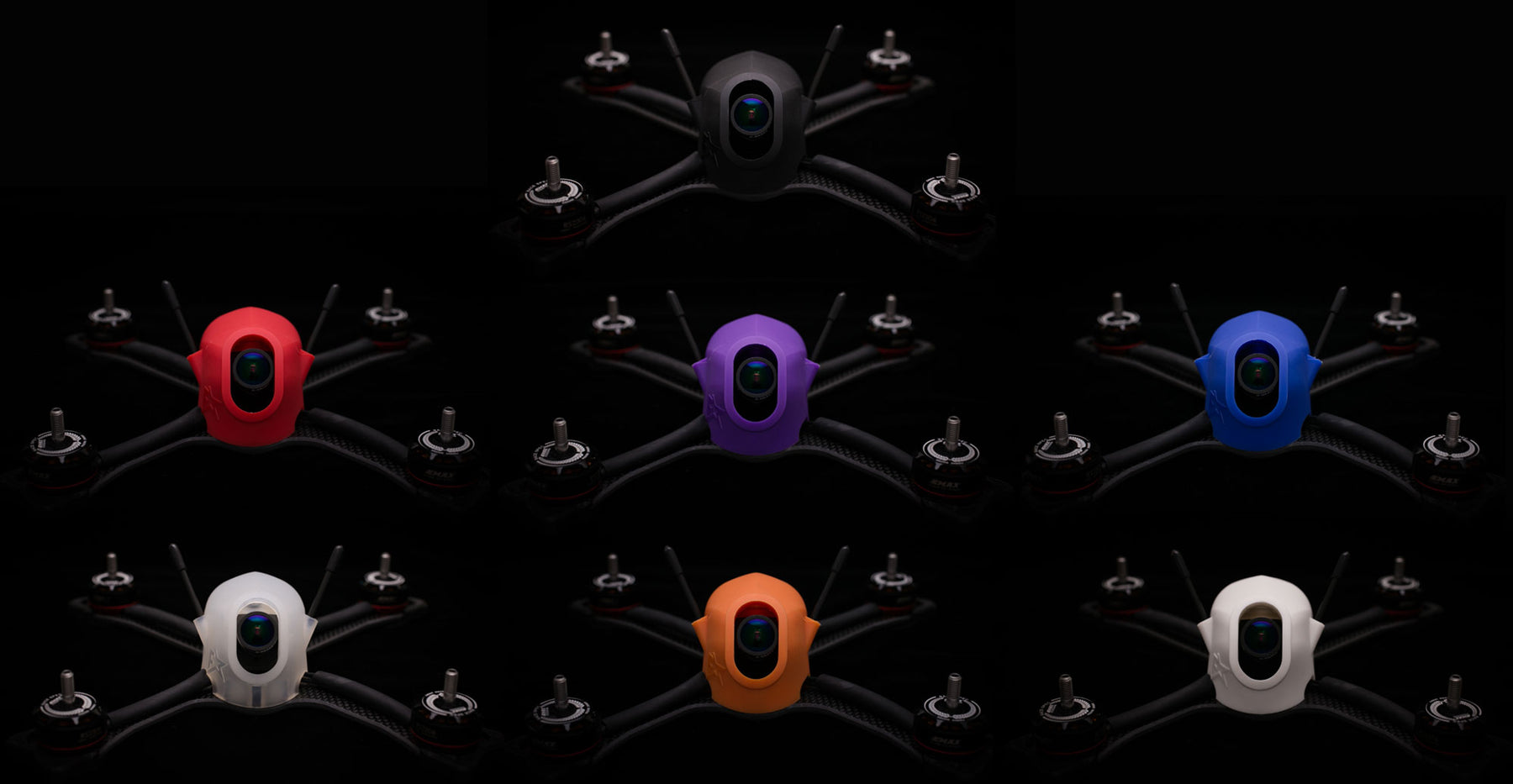 FlightClub Tokio Injection Canopy
FlightClub Tokio Injection Canopy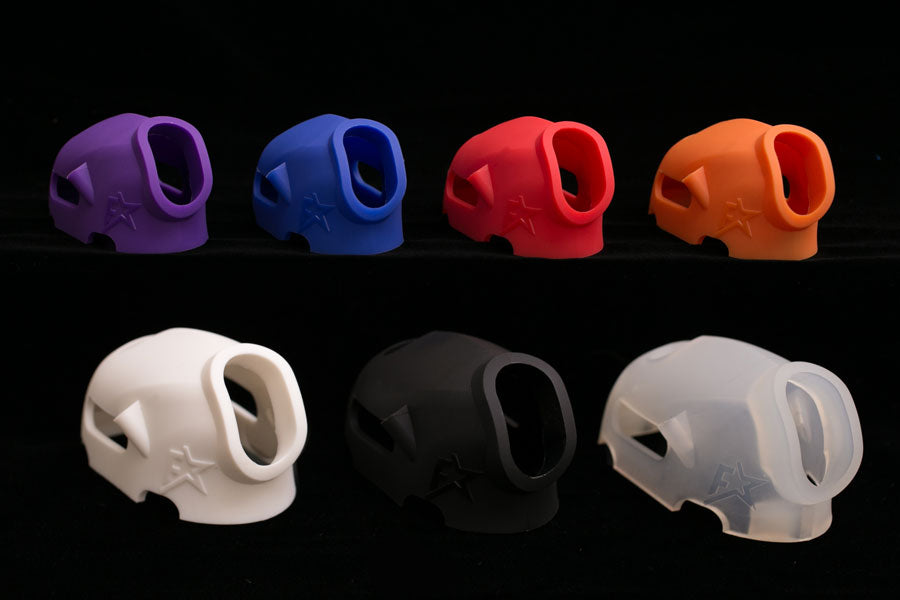 Finally! The Tokio Injection Molded Canopies are here! As promised, everyone who has a Tokio with 3D printed canopy will get a free upgrade to the new injection molded canopy. All you have to do is pay for shipping.
Injection Molding vs 3D Printing
Injection molding is a manufacturing process by injecting material into a mould to create a product. In this case, the material thermoplastic polyurethane (TPU) is fed through a barrel, heated to a liquid, then forced into a mold cavity. Once the material cools the cavities of the molds are pulled apart to get the canopy.
In 3D printing, the TPU filament is fed by a extruder into a heated nozzle. The filament comes out as a thin melted string. By moving the nozzle with the X, Y and Z stepper motors, the canopy model is then "printed" layer by layer from bottom to top.
There are several advantages of injection molding over 3D printing. The biggest advantage is strength. Injection canopies do not have the gaps in between each layer of the 3D printed canopies. Under extreme stress the layers of a 3D printed canopy can separate and tear apart. Injected canopies are one solid piece of TPU and are nearly indestructible.
The disadvantage of injection molding is the molds are extremely expensive. For this reason only the race canopies will be injection molded. The GoPro canopies will still be 3D printed.
Instructions on Ordering your Replacement Canopy
PLEASE READ THE INSTRUCTIONS CAREFULLY. We are expecting a lot of orders for replacement canopies. If you do not follow the directions it will delay everyone's orders.
Here's what you'll need to get your free replacement
The order number for your Tokio(s). If you have several Tokios, you'll need the order numbers for all the canopies you want replacements for. If you can't find your order number, send an email to orders@d511.co with your full name, shipping address and email you used to checkout and we'll take care of you.
Pay for shipping. That's it.
How to order your new replacement injection molded canopy.
To make sure the shipping rates are as low as possible for our international customers, make sure you select the correct link to order your canopy. There is a domestic and international order page.
Go to the correct page to order your canopy, domestic (USA) or international.
Select the color you want and add to cart.
Add whatever else you want in your cart.
During the checkout process,

provide the order number

for when you ordered your Tokio.
If you have more than 1 Tokio, please select the color for each replacement and add them individually in the cart. Provide the order numbers for the Tokios you have.
Check out as normal.
If you want to order extra or spare canopies, go HERE.
That's it! Go order your new canopies now!