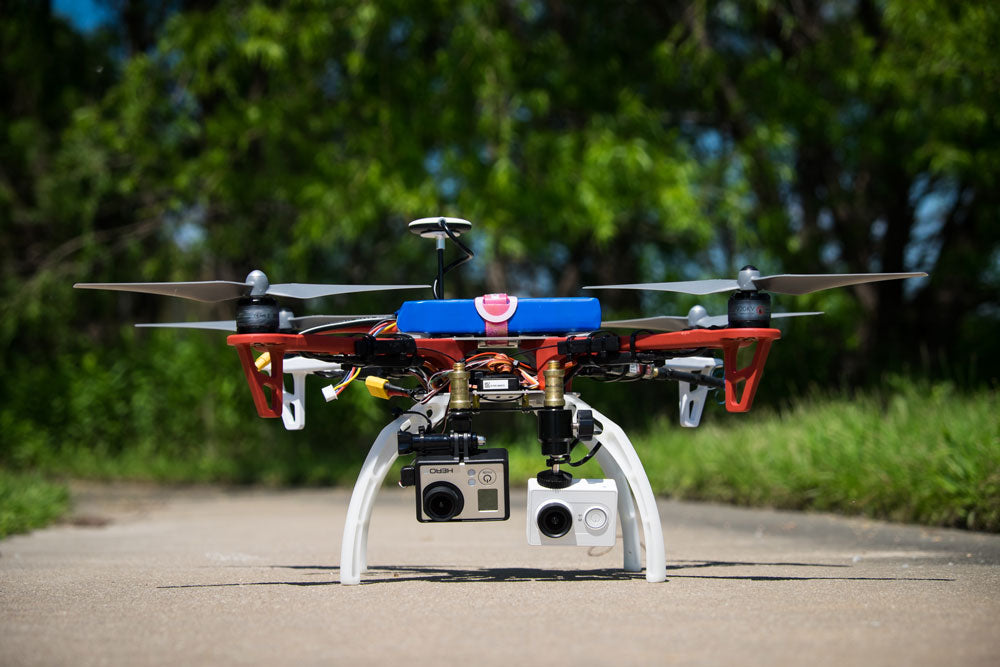 Xiaomi Yi Camera Review: Xiaomi vs GoPro
Xiaomi Yi Action Camera Review
After I smashed my Mobius camera in a crash I started doing research for a new camera. I have a GoPro but I don't trust my skills enough right now to put a $400 on my quadcopter. I want a camera that has good image quality and under $200.
Enter the Xiaomi Yi Action Camera
Xiaomi is better known for their smartphones and is actually the 3rd largest smartphone distributor in the world right behind Apple. The Yi is their first attempt at a action camera to challenge the current king, GoPro. Their main selling point is that it shoots 1080P at 60 fps and costs under $100. The cheapest GoPro that can do that is the Hero3+ Silver which is currently triple the cost of the Yi at $300.
Xiaomi Yi Specifications
Sony Exmor CMOS 16MP sensor
1080p @ 60fps
WiFi
Supports up to 64GB Micro SD
f/2.8 155 degree lens
60.4mm x 42mm x 21.2mm
72g (2.54oz)
The Xiaomi is a tiny bit bigger than the GoPro but is 2 grams lighter. Not sure why they decided to copy GoPro but didn't make it the same size so you could use GoPro accessories. Luckily most FPV racing quads don't use GoPro accessories to mount on the quads so it won't matter in my case. I'm more concerned about strapping a $400 on the front of the quad and fly 60mph into a tree.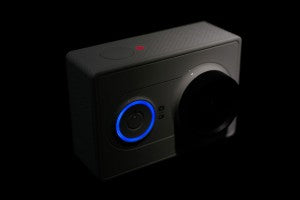 There are only two buttons on the Xiaomi. A power button in the front and a shutter button on top. There's a LED ring on the front of the Xiaomi that indicates the battery level and two red LED's (top and bottom) that indicate the mode. Solid red means it's in video mode and off means photo mode. To change the other settings of the camera such as resolution it needs to be done over the smartphone app.
Xiaomi Yi Comparison

See the video above for the video comparison. Let's look at some sample images from the Xiaomi Yi vs GoPro Hero3 White.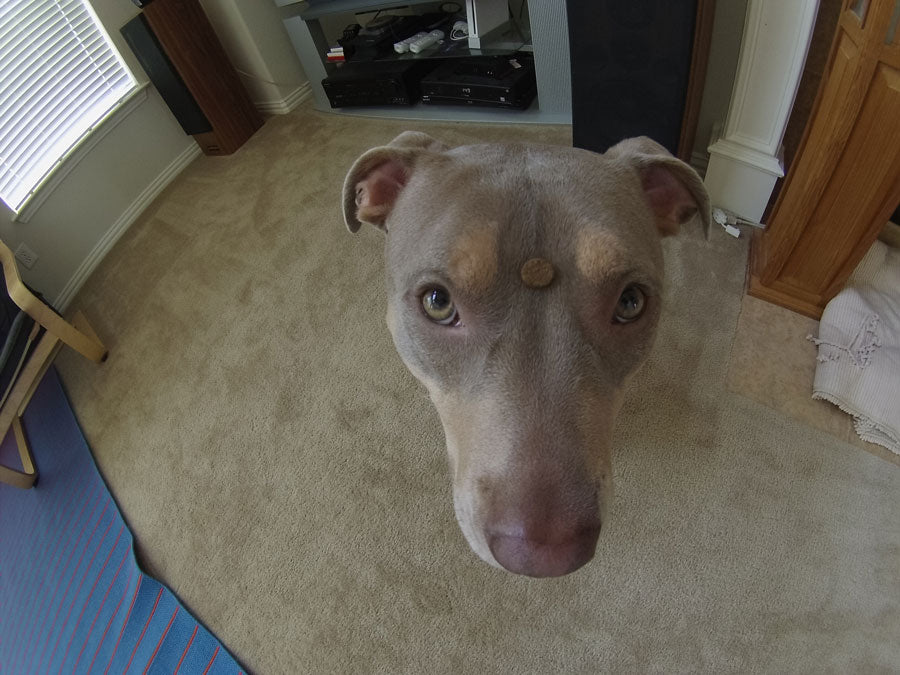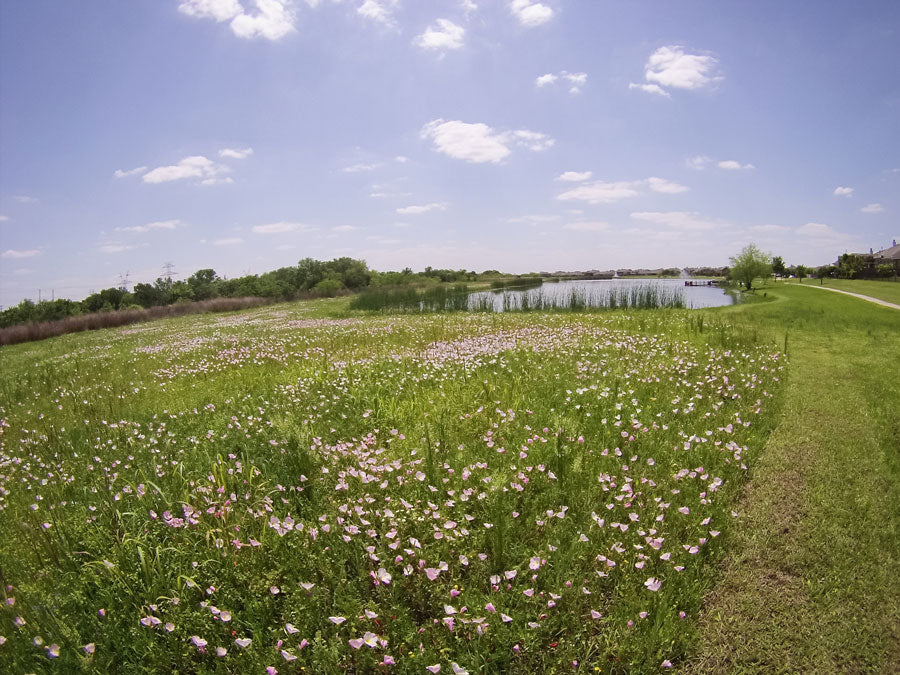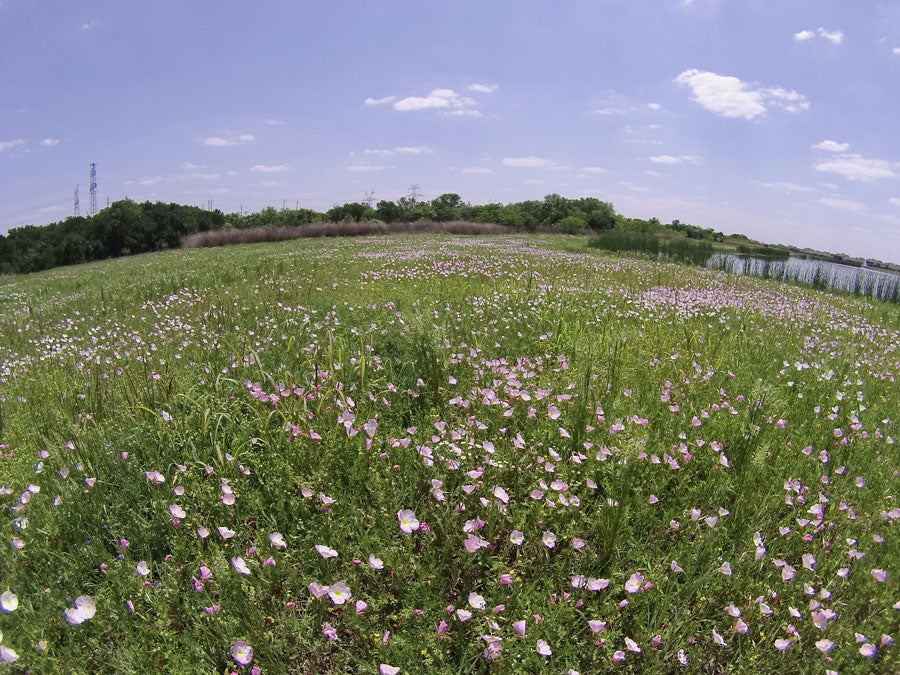 Pros
Very good Sony Exmor CMOS sensor
Excellent image quality
Relatively inexpensive, under $100
Records in 1080P at 60 frames per second
WiFi
Cons
Slightly bigger than GoPro so you can't use GoPro accessories
No display. Must use mobile app to change settings
Slow start up time, about 7 seconds.
The images and videos of the Xiaomi Yi have more contrast and saturation than the GoPro. I was surprised the image quality from a $100 camera looks much better than the GoPro. Yeah the GoPro has more features like photo burst mode and a display screen. But for less than $100 and superb image quality, the Xiaomi Yi action camera is a winner!
Buy the Xiaomi Yi Action, and see for yourself!
If you found this post helpful and want to support the site, you can make your Amazon purchases through the links on this site or with this Amazon link. It won't cost you anything extra. Thanks in advance, I really appreciate it 🙂