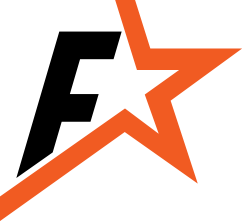 Guess who's back? Back again....
The FlightClub store has reopened! There are still a lot of products that need to be added and new FlightClub designs and products are coming soon but let us know if you need anything and we'll do our best to help! 

We'll have more information and giveaways to announce shortly.